M AMIN YOUR ELEMENTOR WEB DESIGNER
Freelance Services | WordPress Expertise.
Are you Looking for a dedicated freelance ELEMENTOR web designer and WordPress expert to increase the conversion or an eye-catching website?
HOLA! You're in the right place.
Elementor
Web Designer
+
WordPress
Expertise
This is a freelance creative Elementor web designer: UI + WordPress, and digital marketing that effectively conveys your image and goals. Each project or website we (Freelance UI Designers) create turns words and concepts into designs that reflect the spirit of a company, the purity of a brand, the aim of an organization, or the passions of an individual.
Elementor Theme
Perfection
THE PERFECT SITE, FROM THE GROUND UP
Everything is included that is important to grow your business online. It doesn't matter how big or how small you are. What matters is how you present your services or products to your visitors, clients, or customers.
This is Freelance Elementor web designer, will come and design your website, optimize it according to your niche and needs so your visitor will impress and go with your services. Your growth is our first priority.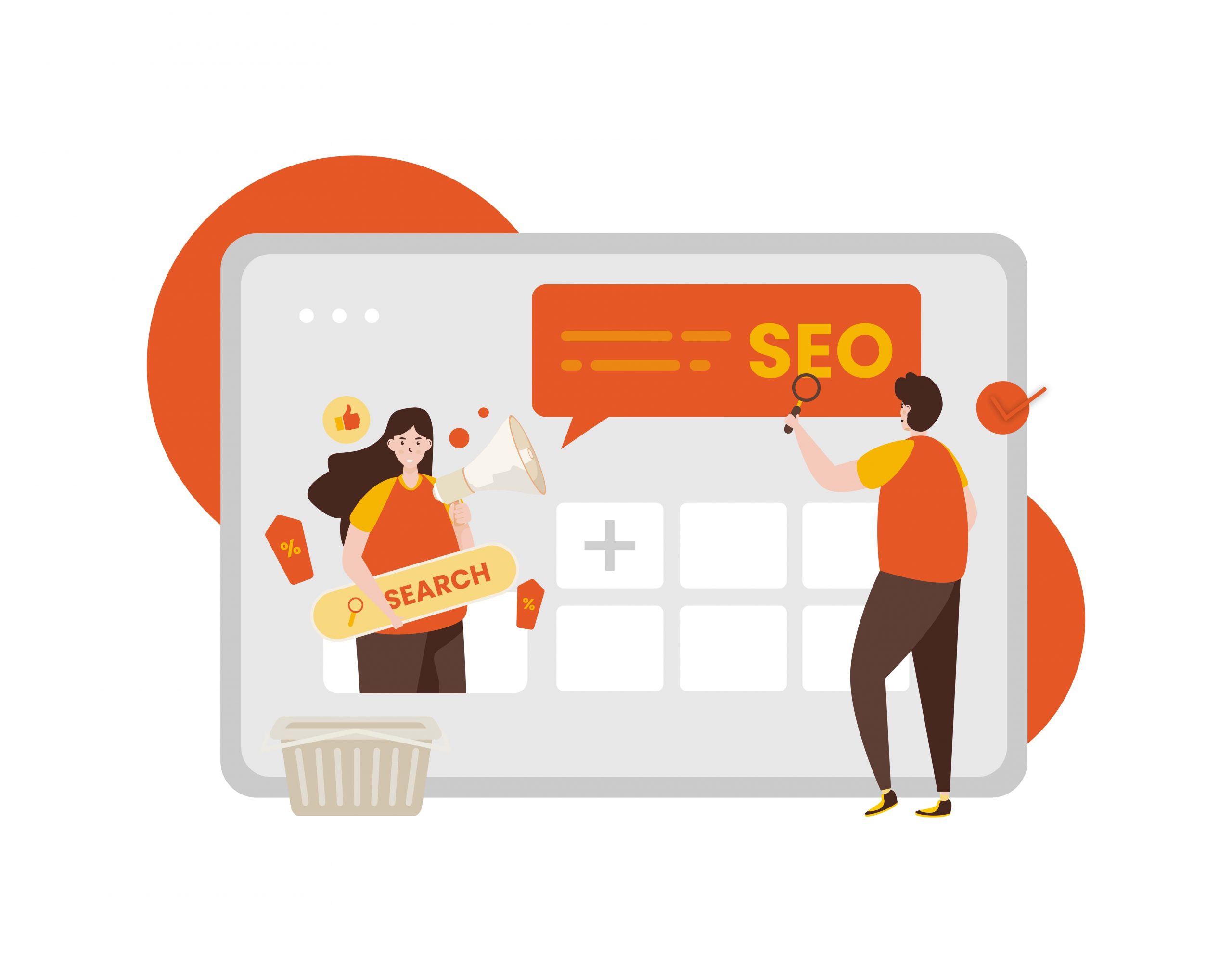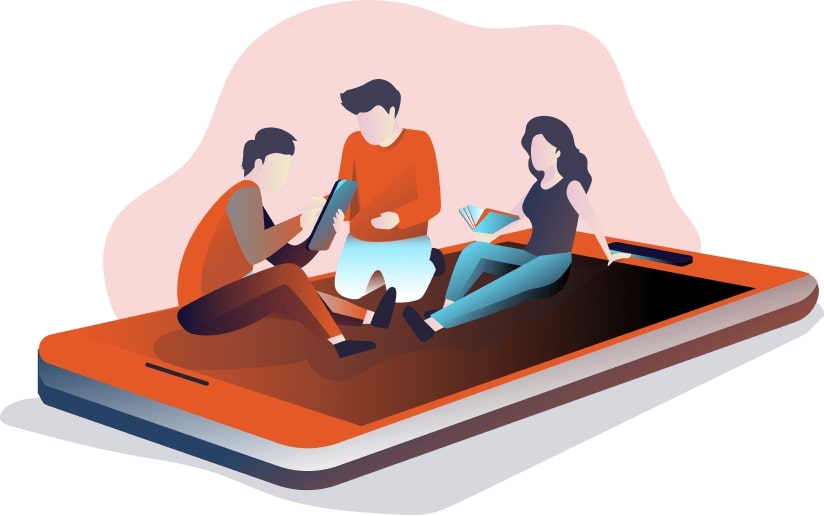 THE NEXT GENERATION OF WEB DEVELOPMENT & UI DESIGN.
Your business never stops growing, never stops changing, never stops improving, and neither should your website. Your web presence shouldn't be an expensive one-time purchase, it should be an affordable, ongoing service.
I'll capture your vision and deliver a beautiful website that works right out of the box. Then, I'll update it and add to it as much as you want, whenever you want. To make websites more hack-proof and speedy we use CLOUDWAYS HOSTING.
GET IN TOUCH
Get all your questions answered with ease and get started
DISCOVERY
Work with me as your dedicated elementor web designer and share your vision.
DEVELOPMENT
Design your website according to your needs and niche
LAUNCH
Take your website live and get discovered by the whole world
What My Clients Say About Me

Habib did a really good job. I came with my WordPress side to redesign it and the result is very good. I will continue work with him and recommend him to my friends! If you want a website that catches the eye, You are right with Habib!
Melaini
Fitness coach, Switzerland

This seller was great to work with. The communication was efficient, I wasn't sure of all the steps I needed to take and he was very helpful, he helped me with solving issues with my website, as well as ways to improve it. In the end, he did more than I expected and I am very happy with the work. I will definitely use him again. Thanks for a job well done!
diane kinzer
Baby Photographer, United States
This is our first time working with this designer. He did a nice job and we have immediately rehired him for another design. You can tell that designers with more experience produce higher-quality designs. Because of his extensive experience, he is able to create special work. He also follows through with detailed revisions. He will even zoom call with you to get clarity when necessary. That is a very rare level of professionalism. We recommend!
Frank
Ketamine therapist, United States
100% SATISFACTION GUARANTEE WITH A FREELANCE ELEMENTOR WEB DESIGNER
Elementor is a drag and drop builder which means it won't take much of your time to understand how it works. You will be able to easily manage your website without losing the website and if anything goes wrong, one click and it will be backed up.
Whether you're adding a new employee, freelancer, changing prices, or expanding your services, I've got you covered. The only thing you need to do, in order to make changes or additions to your website, is to Me know. No matter how big or small the change is, I'll get it done.
#WITH HARD WORK AND DEDICATION, ANYTHING IS POSSIBLE.
I have done hundreds of websites for our client and below are some of them. Have a look and let us know if you want to give us a chance to serve you and make your business online without any hassle.